Interiors
We have restored interiors for various types of vehicles
We can do the following for you:
1. New soft top covers
2. New seat covers
3. New carpets
4. Vinyl & leather trim
5. Wood vineer
6. New roof linings
7. Boot interiors 
8. Re-dye vinyl & leather trim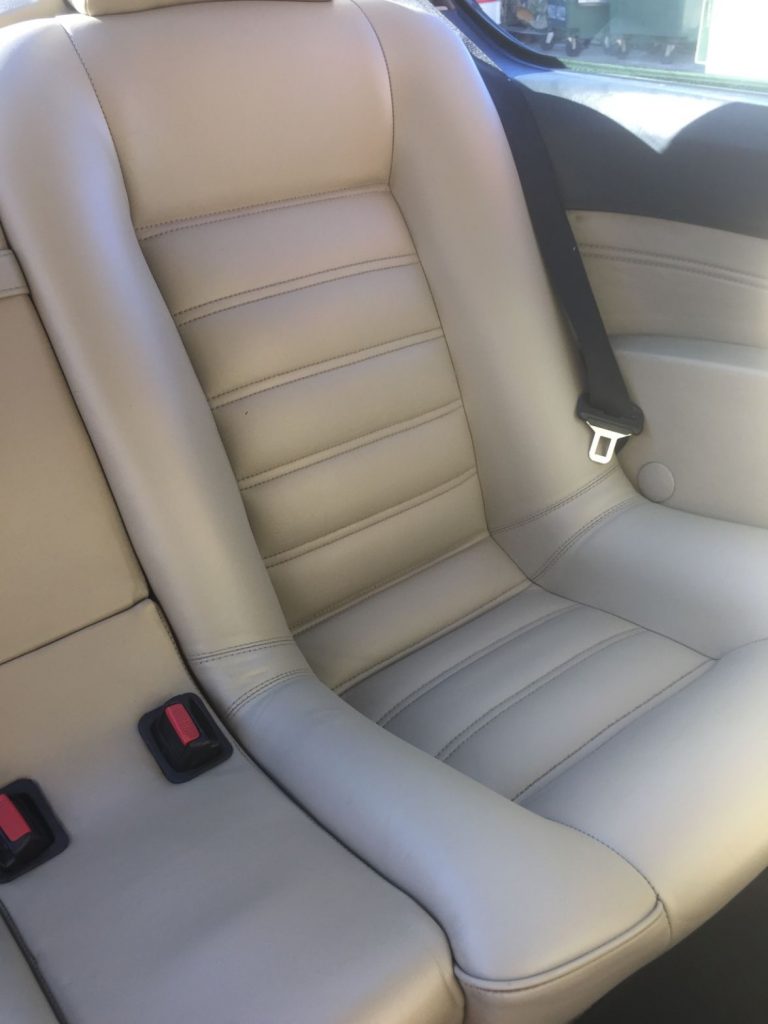 INTERIOR RESTORATIONS
Every restoration project has its own unique requirements and the same applies to the interiors of each vehicle and the work required.
The extend of the work required is usually determined by the the condition of the existing materials.
In some cases the existing material can be re-used while in others, completely new materials are required.
In our restoration process we have the capability to rejuvenate and replace materials as per the restoration brief.
Repairing, rejuvenating or replacing can be done equally.
If you would like to find out how we can assist you – PLEASE CONTACT US.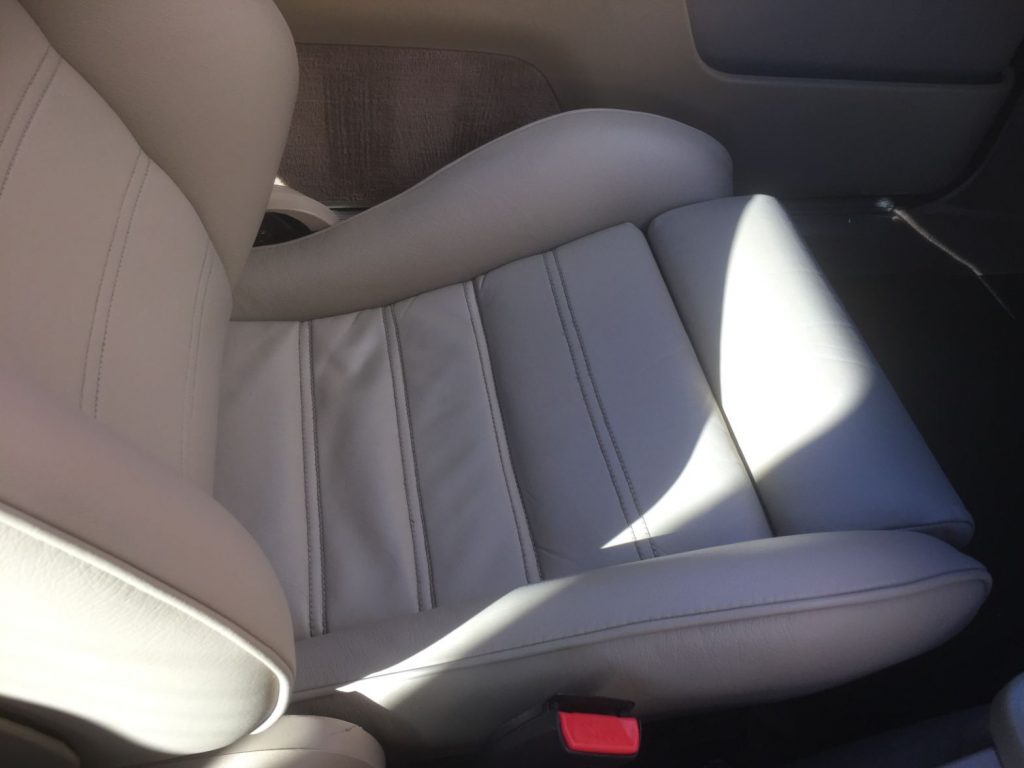 GALLERY
– Click on the picture below to view gallery –

"I am so happy that I decided to re-cover the seats on my Mercedes. The seats are now back to the way they were when the car was new and they look amazing. The work on it was done extremely well and professional – thanks Inhim" 
Dave G
"I didn't know that it was so easy to get the seats recovered. Thanks Riaan for showing me how to get it done right. Your team was great and the car looks like a new one inside and out now" 
Robert T 
Want to restore your classic or sports car?
Contact us today to find out how we can assist in restoring your dream