Rust Repair and Full Respray
1982 BMW 635CSI
Rust repairs done on plennum, front guards, sill and boot lid
Hail damage and dents repaired
Replacement seals installed for improved water resistance
Full mechanical service
Full vehicle exterior respray
Installation of new fuse box
Vehicle full detail
RESTORATION PROCESS
This BMW 635CSI had significant rust on the plennum where the paint had cracked and started to peel.
Rust was also found on both front guards, the front right inner sill and as well as on the boot lid underneath the boot spoiler.
The vehicle was full of minor dents caused by a previous hail storm which also required repairs.
A full respray was done on the vehicle exterior following all the dents, hail damage and rust repairs.
A persistant ongoing issue with warning lights ligthing up without any actual fault was also corrected with the installation of a new fuse box.
Following a major mechanical service, the vehicle also underwent a complete engine, body and interior detail.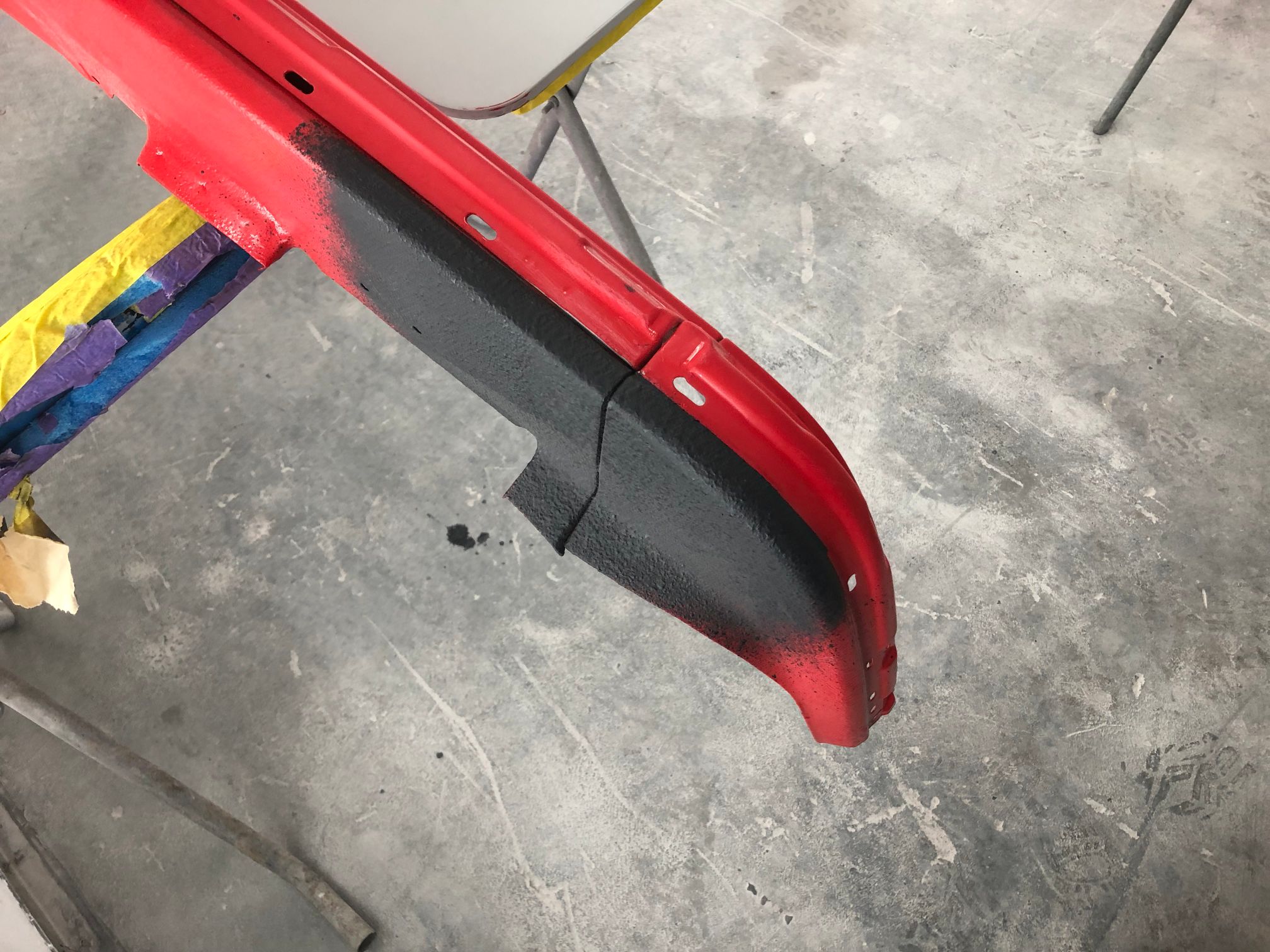 Rust repairs completed on several panels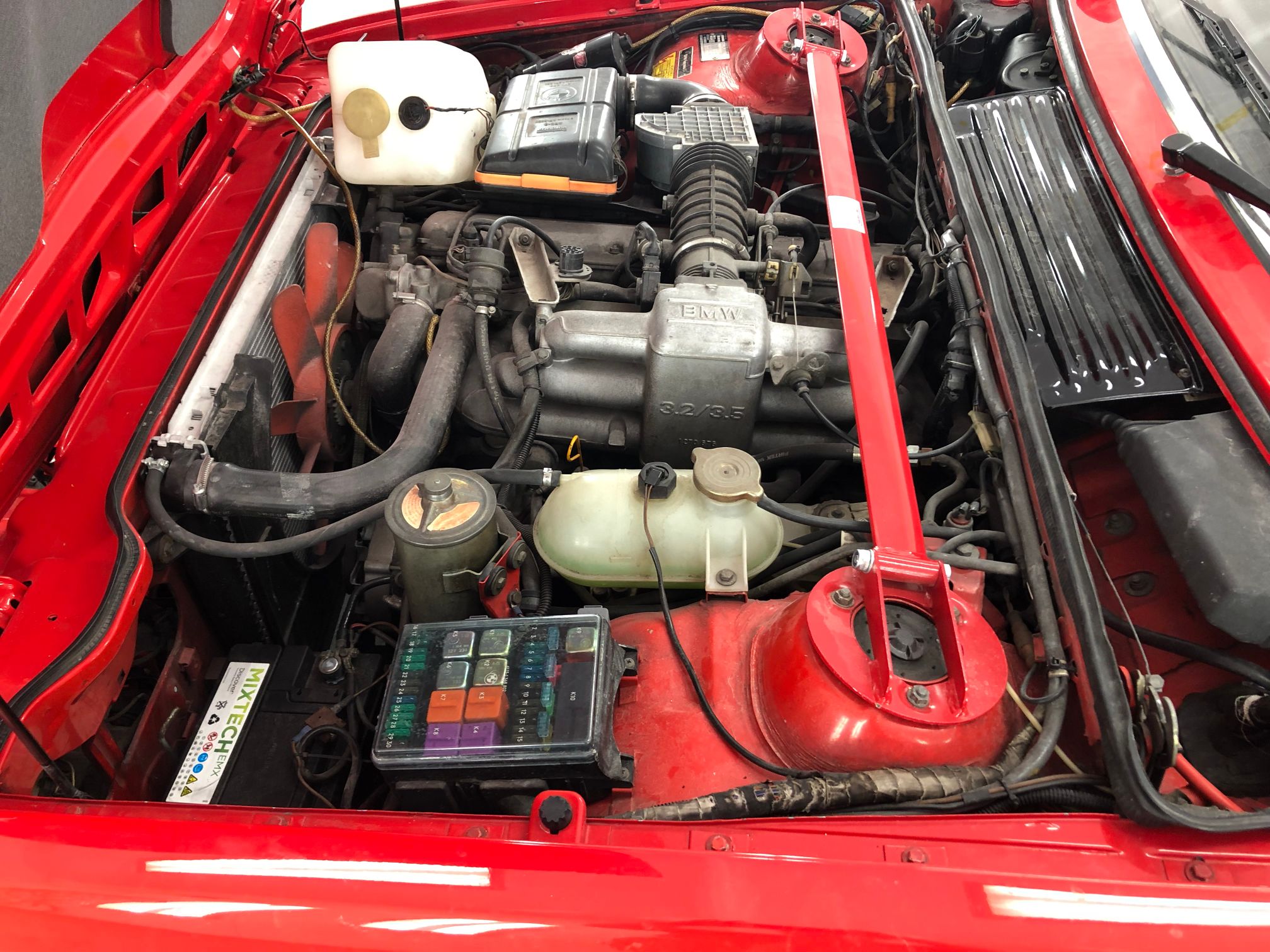 Full mechanical service and solving long term wiring fault
Vehicle underwent a complete exterior respray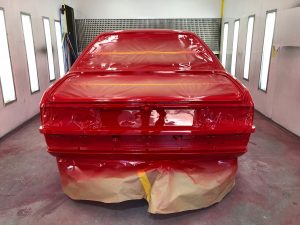 BEFORE
– Click on the picture below to view gallery –
AFTER
– Click on the picture below to view gallery –

"Extremely satisfied and happy with the work done by Inhim. The attention to detail and commitment to get the task done correctly is to be commended. These guys did amazing work.
Their conduct is great. Even though we had some scope creep on the project these guys took everthing in their stride and kept making things happen.
I was so happy with the end result. I have been working towards getting my car perfect these guys certainly brought me miles closer to that goal.
To Riaan and the team – thank you for a job very well done. It was a pleasure working with you and I will most definitely be returning for future work."
Want to restore your classic or sports car?
Contact us today to find out how we can assist in restoring your dream