Our portfolio:
At Inhim Classic Car Restorations our skilled and dedicated team has made us what we are today: a high quality cost effective restoration facility. We treat each project vehicle as a unique opportunity to give a new life to yesteryear's icons.
Inhim Auto Restorers specialize in all old car restorations, from Sports Car Restoration to Vintage Car Restoration, inside and out.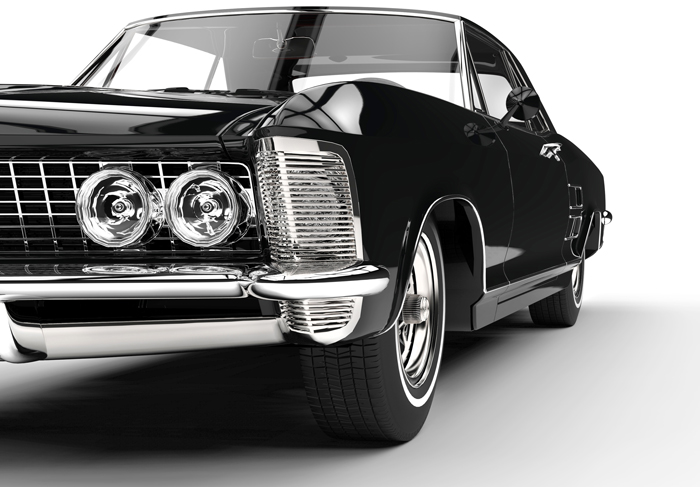 Recently Completed Projects:
No Results Found
The page you requested could not be found. Try refining your search, or use the navigation above to locate the post.