Car & Auto Restorations Sydney
Restoration options:
At Inhim Classic Car Restorations we offer complete and comprehensive services to the classic and sports car owner. Our service can range from minor repairs to major body-off restorations and is tailored to suit the needs of our clients.
These restoration options are to serve as a guide only. At Inhim we address the needs of our clients as primary directive and any of these restoration options can be changed to suit specific individual needs.
Manufacturers just don't make cars quite like they used to, do they? Think of classic vehicles like Ford Galaxies, Chevrolet Novas, Holden Specials, Pontiac Le Mans, GMC Caballeros, Dodge Super Bees, Chevrolet Corvettes, Ford Falcons, Desoto Firedomes, Trimph TR6s, Lincoln Continentals, Ford Mustangs, Ford Torinos, Porsche 928s, Mercury Cougars and Brostol 401s – now they were true beauties.
Have you got a classic car or antique car laying low in your garage or yard? If so, it's time to bring that beauty back to life with the help of the leading car restoration Sydney providers – INHIM Classic Car Restoration.
Old Car Restoration Services in Sydney
Do you think your classic car is beyond repair? Do you think old car restoration or antique car restoration will be too expensive to consider?
With INHIM, you can enjoy the highest quality and most affordable old car restoration Sydney has to offer. Whether your goal is to enjoy driving down the highway once again in that vintage beauty or to restore a vintage quality for resale, we can help.
We offer an extensive range of car interior restorations, car exterior restorations and car body and paint restorations services. The INHIM Classic Car Restorations team encompasses body and panel repairs and re-assembly experts, trim and car upholstery restorations masters, wheels and alloy specialists and a number of gauge and instruments professionals.
All Kinds of Car Restoration Parts
INHIM boast a significant network of contacts, meaning we can get our hands on even the scarcest and rarest of parts for your vehicle.
Obtaining parts for your classic car can sometimes seem almost impossible. Don't give up – INHIM Classic Car Restorations can help. With our extensive network of contacts, we can potentially obtain a wide variety of parts for your vehicle.
Where parts or components literally are impossible to find, we'll leverage the expertise of our machining specialists to make the parts and components where possible instead.
By delivering the highest standard of classic car engine restorations in Sydney, INHIM Classic Car Restorations acknowledge that we cannot be specialists on the mechanicals of all our project vehicles.
Therefore, we utilise the services of only the best original equipment manufacturer specialists for all engine and mechanical work. The INHIM engine restorations services range from minor engine services to engine bay detailing and even complete engine and transmission rebuilds.
We assist our customers in achieving the best car restorations Sydney has of offer without the excessive price tag.
INHIM Classic Car Restorations Would Love to Hear from you!
Are you looking for high quality yet cheap car restorations services for a vintage vehicle? Look no further as the leading experts in auto restorations in Sydney are right here.
Contact the team at INHIM Classic Car Restorations today or call down to our shop to have your vehicle assessed and to discuss options and costs. We'd be glad to help!
Inhim Auto Restorers specialize in all old car restorations, from Sports Car Restoration to Vintage Car Restoration, inside and out.
Our restorations options are: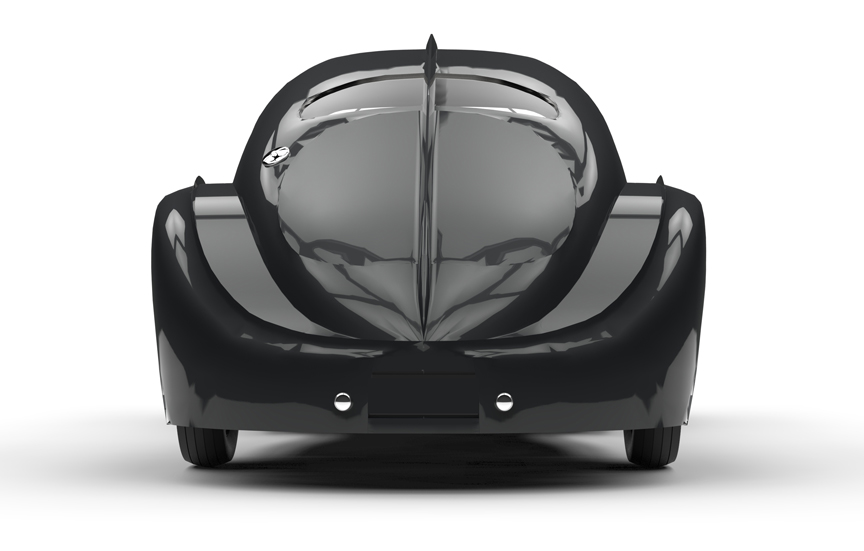 Comprehensive restoration
Complete body-off repair and repaint with metal repairs, interior refurbishment, engine restoration etc. This is an extensive restoration with an end product equal to or better than the original.
Body & Paint restoration
Complete back to bare metal paint strip, removing of rust and body panel restoration followed by new paint finish. Trim repairs at clients request.
Paint restoration
Removal of paint with minor body repairs and complete paint refinish.
Cosmetic restoration
Restoration of a select few items only. Frequently related to items requiring cosmetic finishing only
Mechanical restoration
Restoration of mechanical items only (i.e. engine, transmission, brakes, steering etc.)
Fixed price restoration
Clients commit to a fixed price restoration. Inhim and client detail restoration scope.